Security & Compliance for Organizations
You need a comprehensive solution that gets you compliant and keeps you compliant.

Protect against ransomware & cyber breaches
Ensure the security & confidentiality of customer information.
Safeguard against potential threats or hazards.
Shield the customer from substantial harm or inconvenience.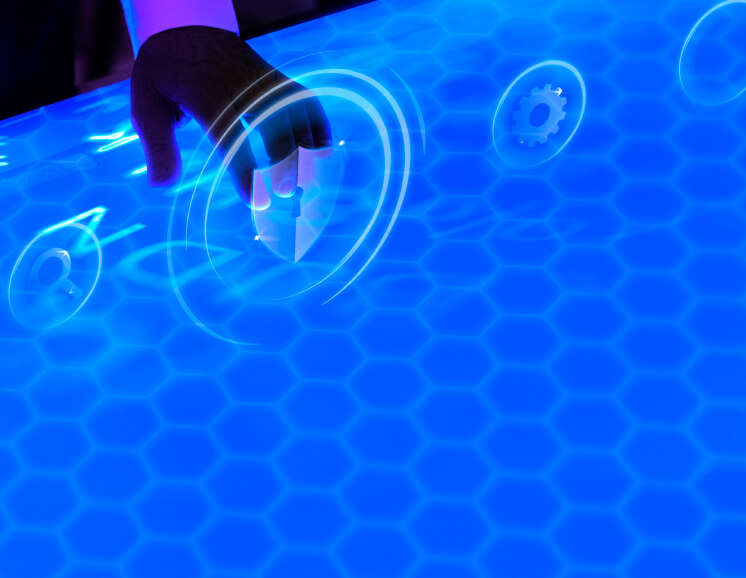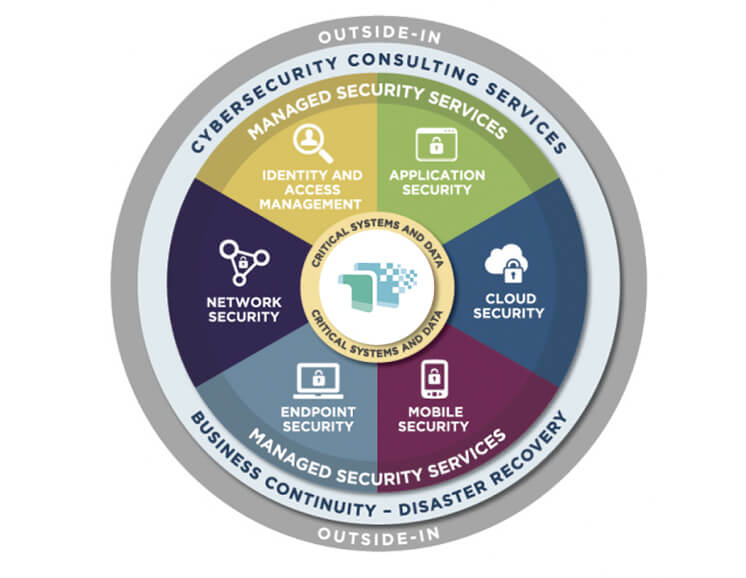 Secure every aspect of your business processes.
Anti-Ransomware Protection
Multi Factor Authentication
Unlock the full value of your data
Sign up for a demo of Security &  Compliance and learn how organizations around the world trust CorePLUS for customer engagement, data collection, compliance and analytics.