Delivering Secured and Connected Digital Experiences That Drive Revenue
Creating seamless and personalized customer experiences across all touch points.
Providing solutions that reduce risk and improve efficiency.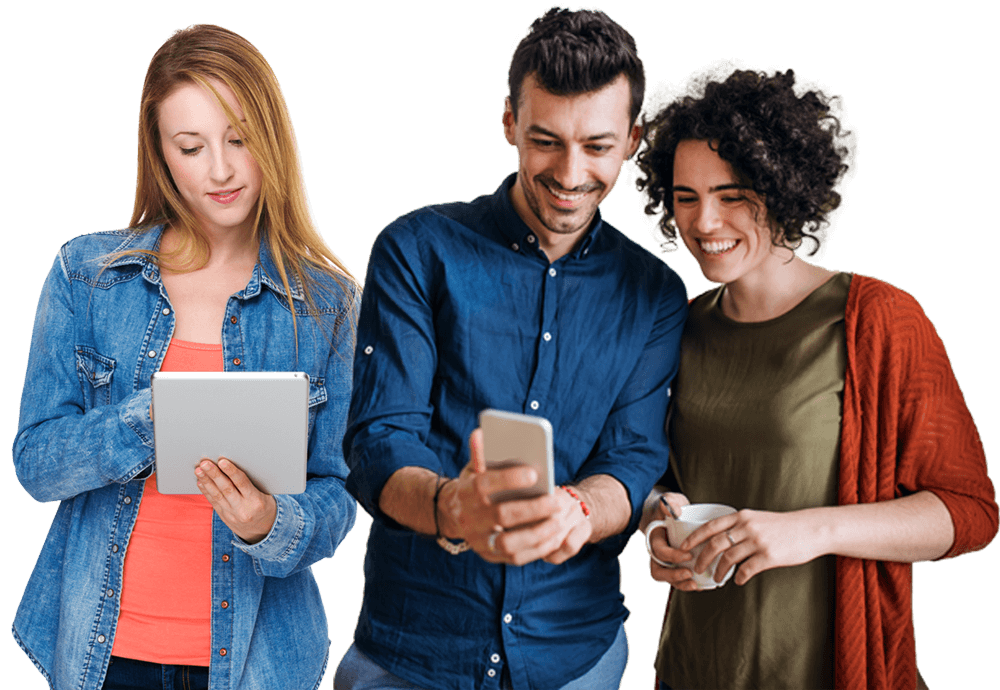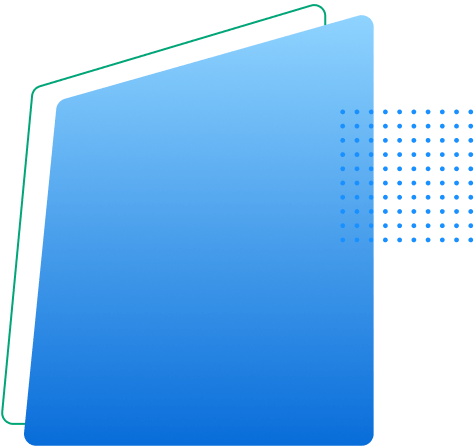 Delivering Connected
Experiences for
Bringing seamless connectivity to
Satisfied Users Worldwide
What we do for your organization
Providing platforms that foster loyalty and fuel growth through:
Advantages of working with us
Achieve your organizational goals by leveraging the latest technologies and data analytics. Turn insights into tangible metrics that directly impact revenue, improve operational efficiency and elevate the customer experience. 
Timely, Clear, Easy Communication.
Professionalism and Experience at Every Stage.
Access to Global Capabilities.
Discover the Solutions that will help your organization succeed and grow from comprehensive suite of products. From marketing and customer engagement to security and operational efficiency, we provide measurable results and drive growth for organizations of all sizes.
"Thanks to CorePLUS, my insurance premiums went down significantly in 2023. My insurance broker told me that we were the lowest risk dealer group they have ever assessed. This is all because of CorePLUS, their team of experts guiding us through FTC requirements and best practices, and their compliance platform."
Jerry Freeman
Owner
Freeman Auto Group

Looking for industry-specific solutions to help your organization thrive? Our solutions are tailored to meet the unique needs of a range of industries, delivering measurable results and driving growth.